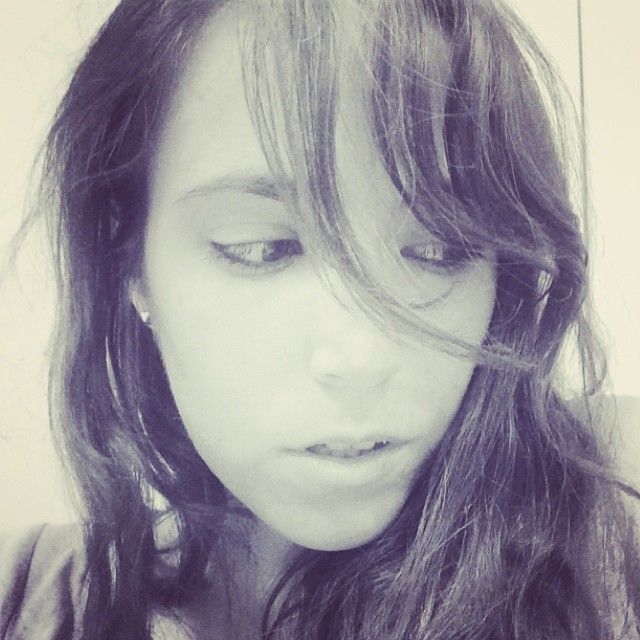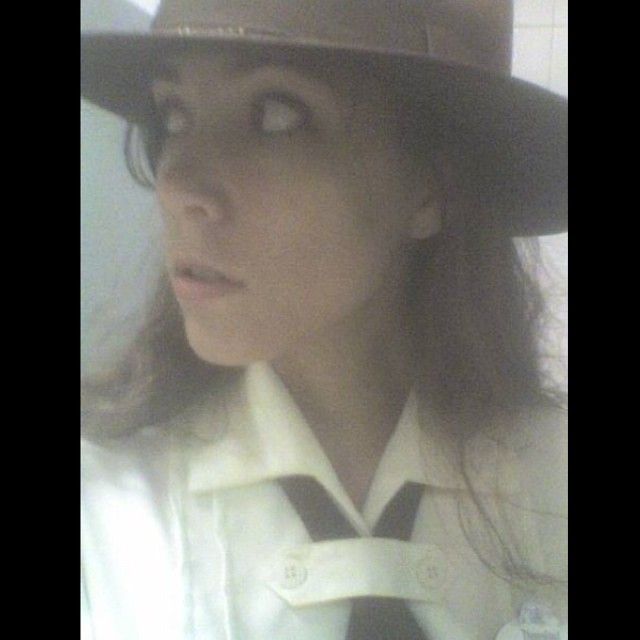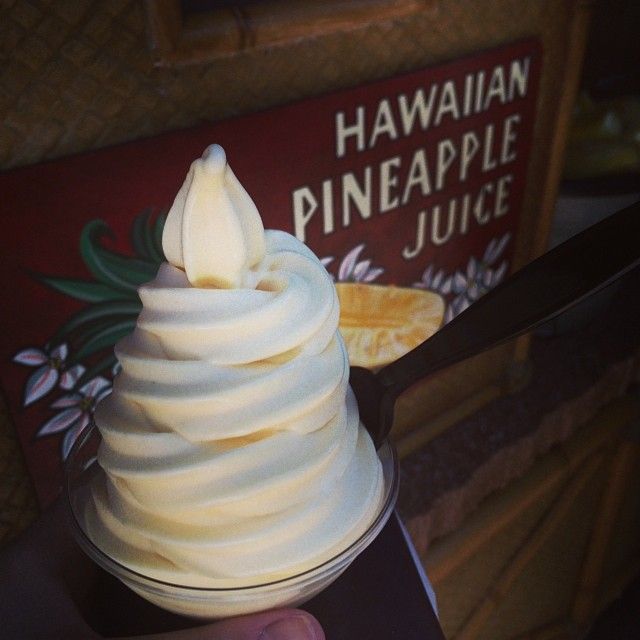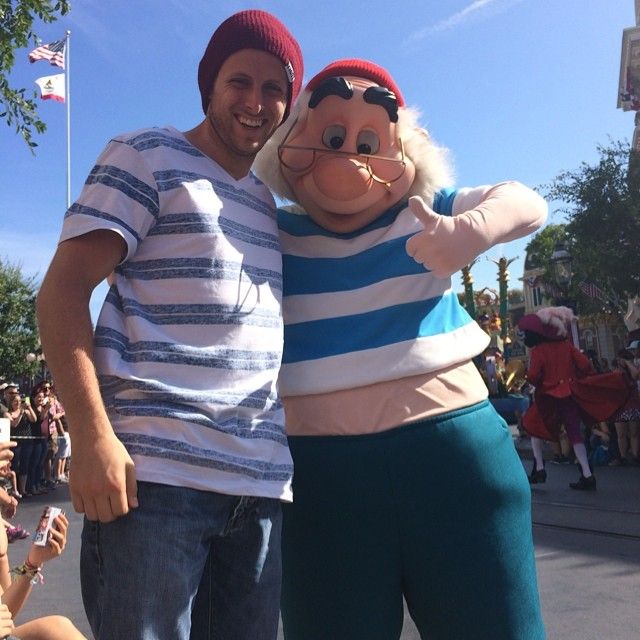 1//
Another wedding! Jims childhood friends, Chris and Veronique, got married this month!
2//
Had a bad day so I decided I needed to post a hot selfie to cheer myself up!
3//
Throwback Thursday! It's me when I worked at Disneyland, summer of '07.
4//
Disneybounding! It was Eric's birthday (Jim's brother) so we all dressed as characters from Peter Pan and went to Disneyland.
5//
In line of a favorite ride of ours, The Jungle Cruse.
6//
Dole Whip. Worth the long long line.
7//
Disneybounding highlight of the day: Eric as Smee meeting Smee during Mickey's Soundsational Parade.
8//
On Father's Day I posted a photo of my parent's front door that my dad designed and built. He's such an artist!


Follow me on Instagram!