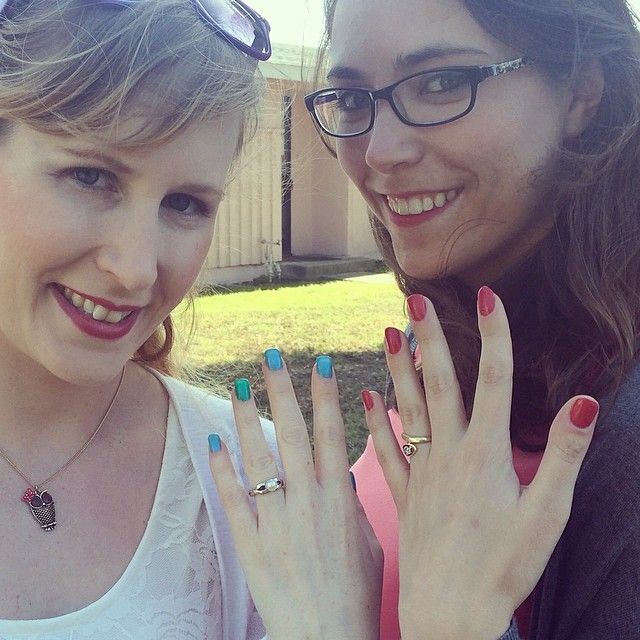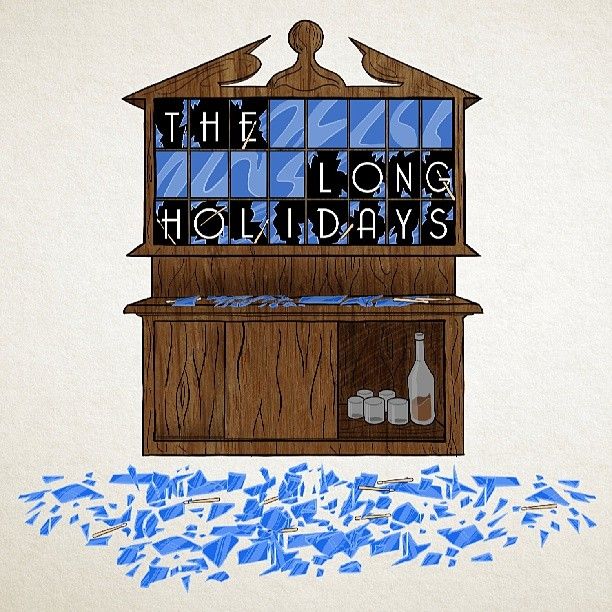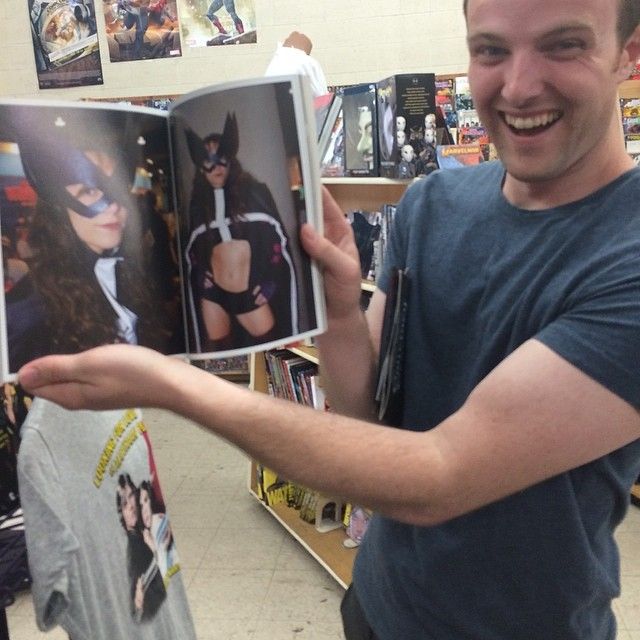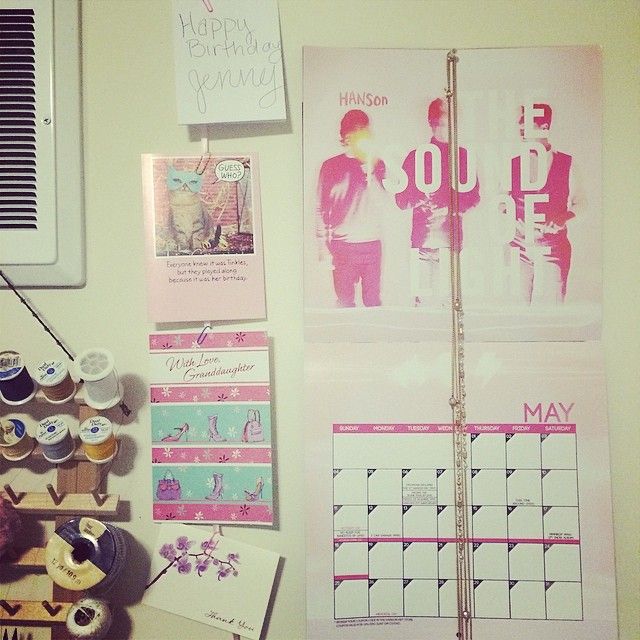 One year ago I started a series on my blog called
Currently
. I never added to it past the first post. I didn't forget about it I just never felt inspired enough to continue it. That could again be the case for this similar series I'm starting, but I have a feeling I'll like this one a bit more. The idea for
Life Through Instagram
is nothing new. Sharing my Instagram photos here to give you a quick update on my life is a pretty good idea that many blogs already do. You all know my feelings toward
selfies
, so it really makes sense. I hope you enjoy and follow me on
Instagram
!
1//
Two Sargent girls engaged at the same time! My cousin Dianna and I are showing off our unique engagement rings at her bridal shower.
2//
The Long Holidays
' CD release show!
3//
The self titled album! It's so good! (I stole this picture off the
TLH Instagram
, tehe)
4//
CATS! It was amazing.
5//
Me 'Jellicle-Bounding' as Mistoffelees.
6//
Jim found the cosplay book I'm in during our Free Comic Book Day adventure. (I was cosplaying as Huntress from JLU, back from '07 Comic Con)
7//
My spoils from Free Comic Book Day and later that evening hanging out with my friend Andrea at a spontaneous party in her new condo.
8//
Hanson calender, Birthday cards, and thread. It's May already.