Heard it was your birthday!
Thursday, April 17, 2014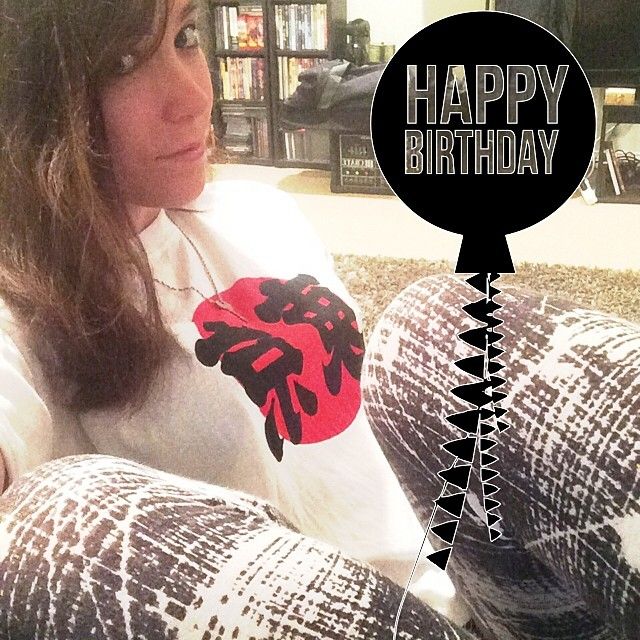 Yup! It's my birthday today! After getting sick, going to Oregon, getting sick again, I think I'm finally really back and better. I was originally planning on hitting up the local bars tonight with all my friends, but seeing as I only started eating solid foods last night, I think I'll take it easy. I'm thinking a double feature of my favorite fantasy films (Labyrinth & The NeverEnding Story) and some birthday ice cream. I love you all!