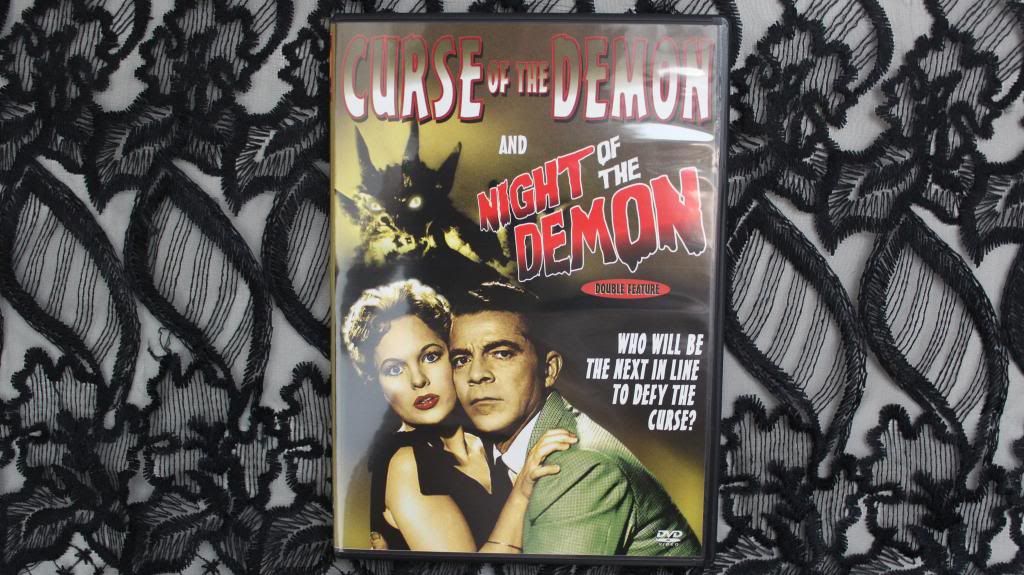 Today I'm reviewing the 1957 film,
Night of the Demon
. It is a British film staring Dana Andrews, Peggy Cummins and Niall MacGinnis. It was directed by Jacques Tourneur and was based off of the M.R. James story "Casting the Runes" (1911). It is about an American psychologist, Dr. John Holden, who travels to England to investigate a satanic cult suspected for a series of murders.
What I really liked about the film was the consent butting of heads of science and magic. Witchcraft, runes, seances, predictions of death, and Stonehenge are a few of the sort of magic this film deals with. Oh, and there's a giant demon beast thing. Needless to say, I liked it!
In each episode, I will be dressing like a character (or in this case, someone in the ensemble) from The Rocky Horror Picture Show. I invite you to guess who I am each week in the
YouTube comments
. Think you can do better? Tweet me your outfits
@MagicCatJenny
#RockyHorrorBound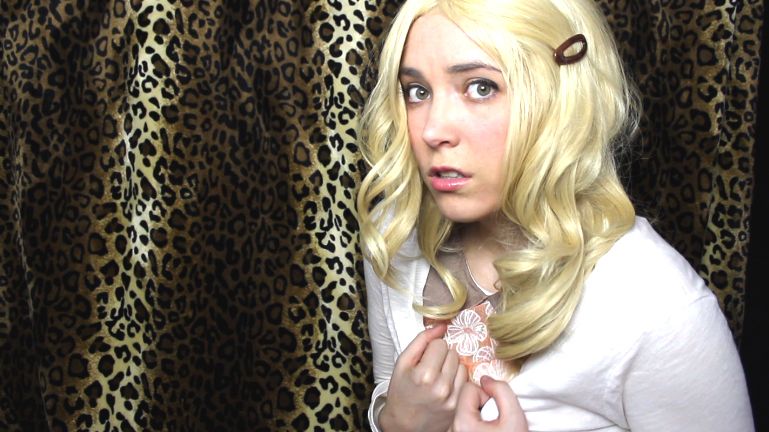 J.
(Stay updated with MagicCatJenny on
Bloglovin
)