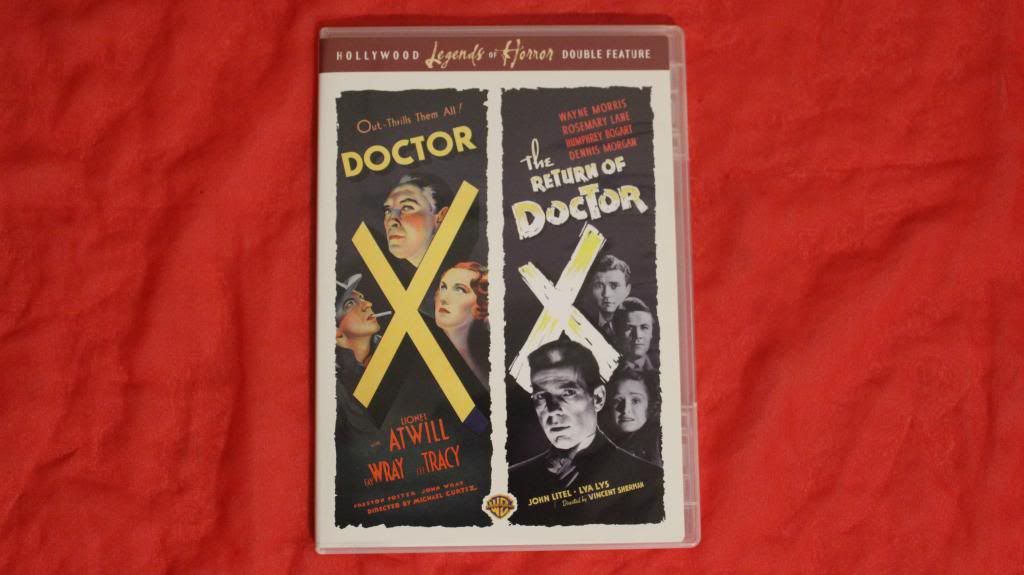 Today I'm reviewing the 1932 film, Doctor X. It was based on a play called The Terror. The basic story is that of a series of murders have been linked to a medical academy. Doctor Xavier is given 48 hours to find out who the killer is before the police get involved. So he takes everyone, including his daughter Joan, to his Long Island estate to run some experiments to solve the mystery. On top of all of that, a newspaper reporter, Lee Taylor, gets mixed up it all of it.
Overall I really enjoyed the film and how unexpected a story it was. I was expecting a Doctor Frankenstein type story, and this was not at all that. What's perhaps the most interesting is the film was made right before studios enforced the new Motion Picture Production Code. That's how they got away with such controversial themes like murder, rape, cannibalism and prostitution.
In each episode, I will be dressing like a character (or in this case, someone in the ensemble) from The Rocky Horror Picture Show. I invite you to guess who I am each week in the
YouTube comments.
Think you can do better? Tweet me your outfits
@MagicCatJenny
#RockyHorrorBound
J.
(Stay updated with MagicCatJenny on
Bloglovin
)