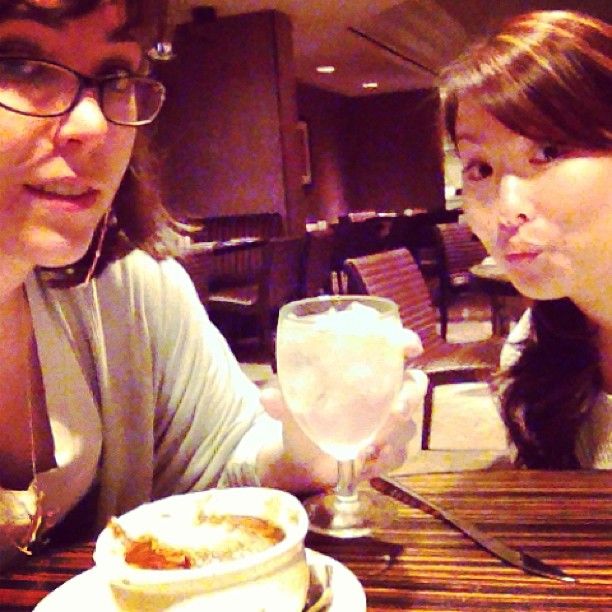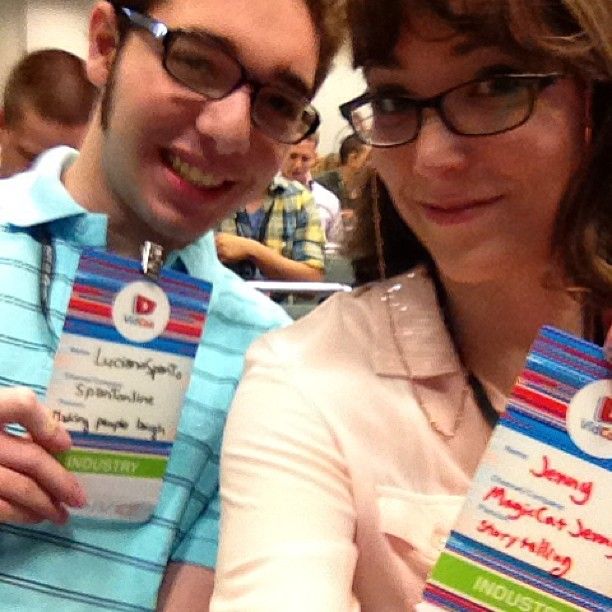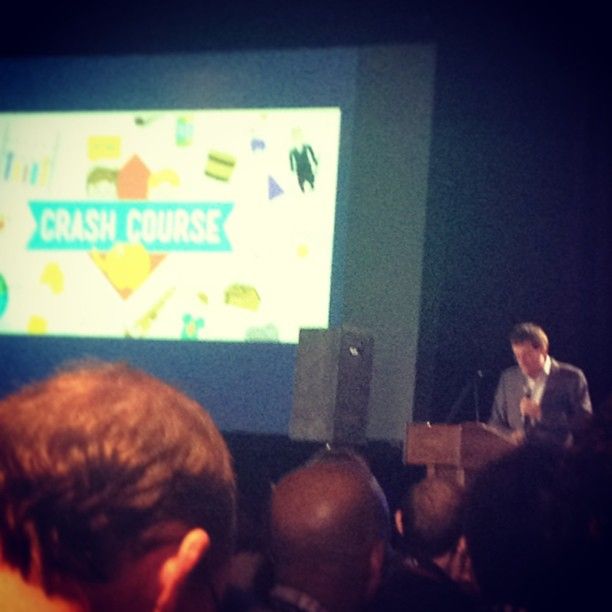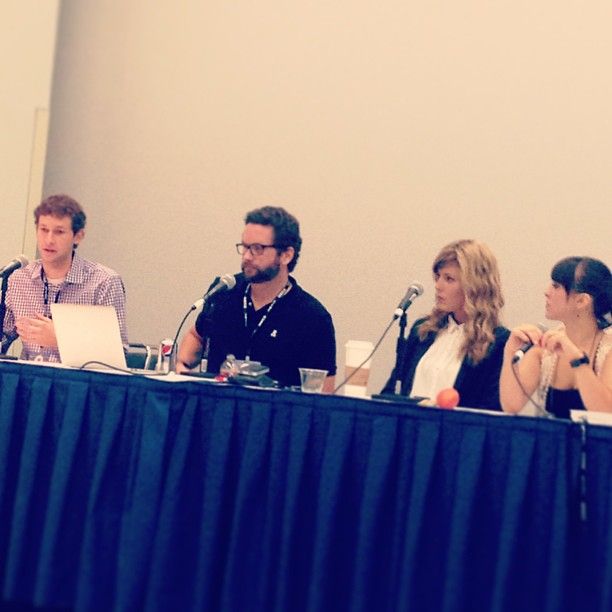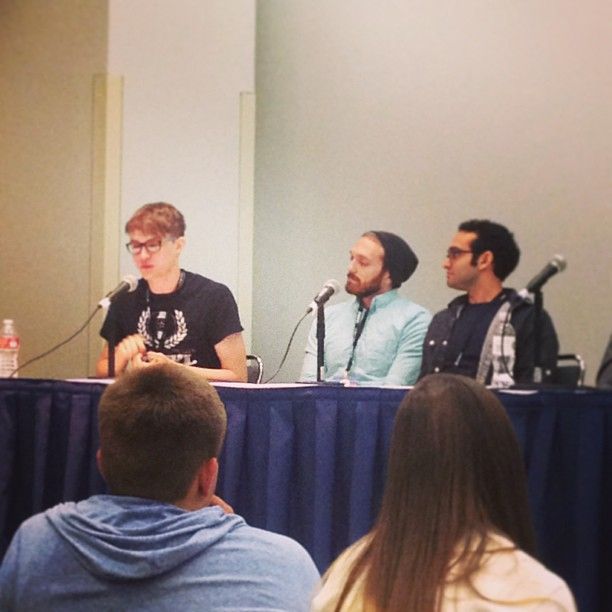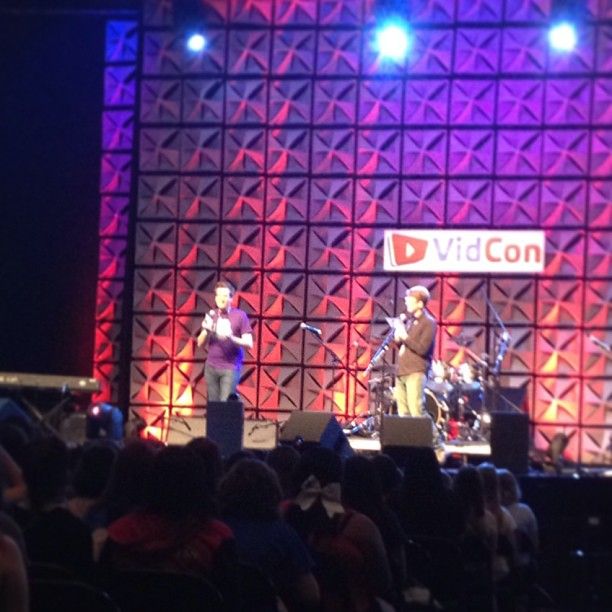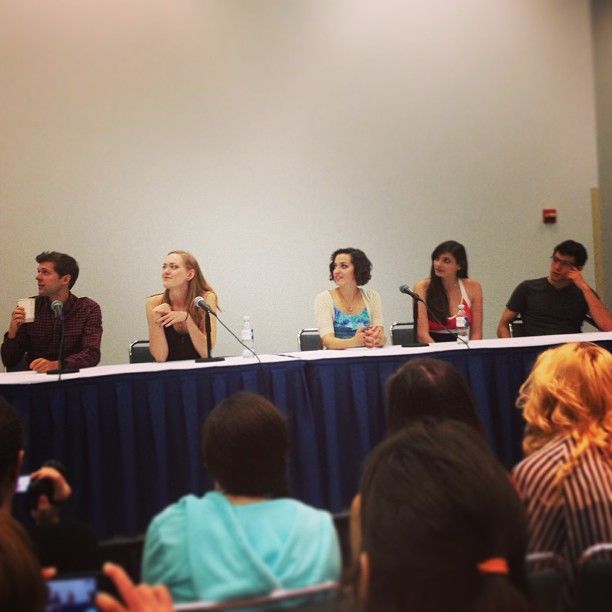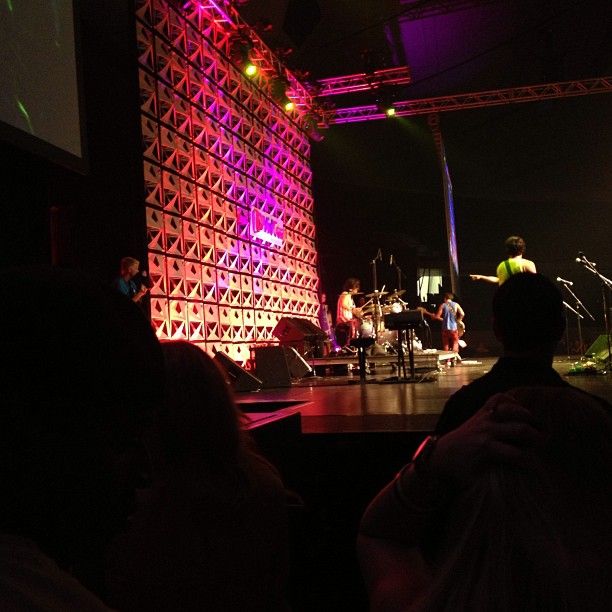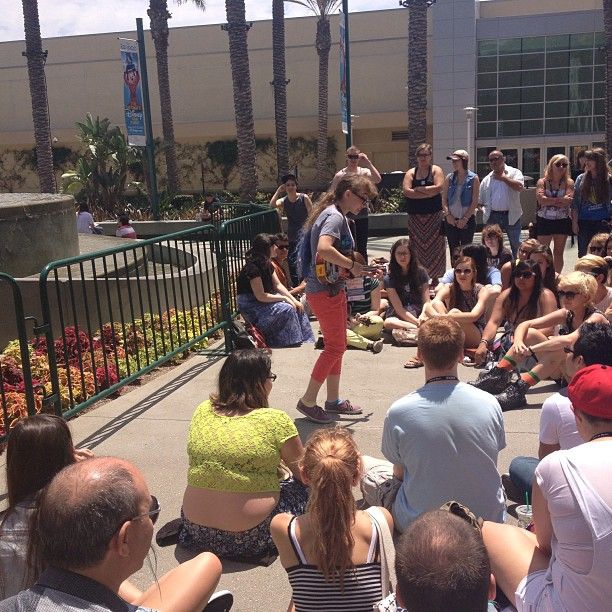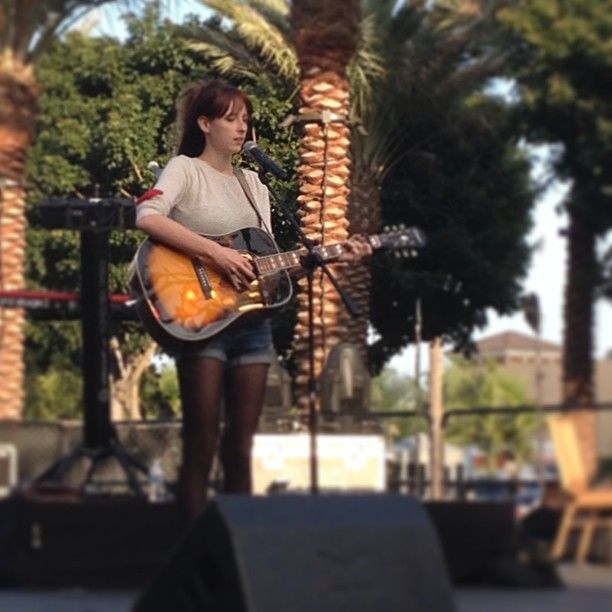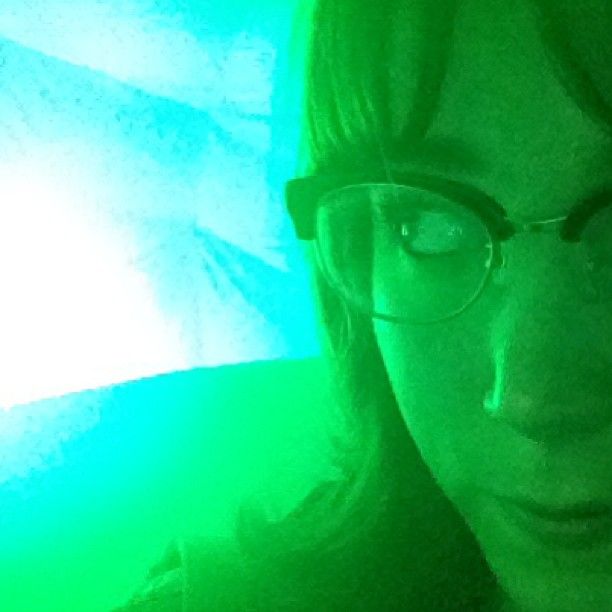 1. Fancy VidCon dinner at MIX!
2. Industry Day! Hanging out with Luciano (here all the way from Argentina)
3. John Green's talk about advertising and viewers>views.
4. Is it Still Possible to Build an Audience on YouTube??
5. Charlie talking passionately about why multi-channel networks are not for him.
6. Good morning VidCon!!
7. Secret Show
8. I really like Tessa's new songs.
9. Work party. I'm in an inflatable igloo.
J.