Today I review the 1936 series, Flash Gordon. Originally it was three serial films Flash Gordon, Flash Gordon's Trip to Mars, and Flash Gordon Conquers the Universe. I watched a few episodes of what was labeled as Flash Gordon, Space Soldiers. I really could not get too into it knowing how much content there is out there. I'm actually looking forward to perhaps watching the 1980 re-make film.
In each episode, I will be dressing like a character (or in this case, someone in the ensemble) from The Rocky Horror Picture Show. I invite you to guess who I am each week in the
YouTube comments
. Think you can do better? Tweet me your outfits
@MagicCatJenny
#RockyHorrorBound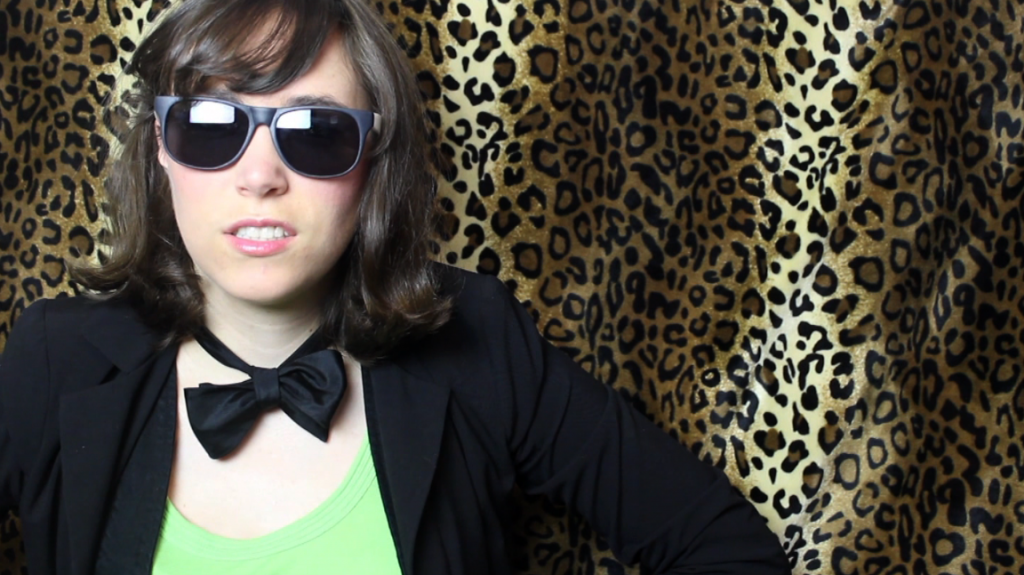 Thanks for reading!
J.
(Stay updated with MagicCatJenny on
Bloglovin
)