Welcome to the first ever Meet the Sponsors post! This is a new feature where I introduce you to the lovely people in my right side bar. They are all participating in an ad swap and all have my ad on their blogs. Thanks so much! Go check out their blogs and be sure to tell them I sent you! <3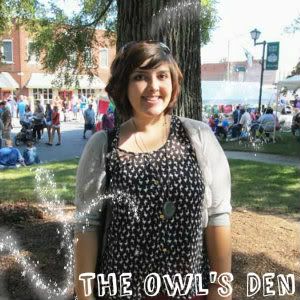 Hi my name is Amber an I blog over at The Owl's Den. I'm a lover of all things vintage. I enjoy baking, thrifting, and crafting. This is where I share my ideas, recipes, crafts, fashion an vintage finds. Don't be afraid to stop by an say hello!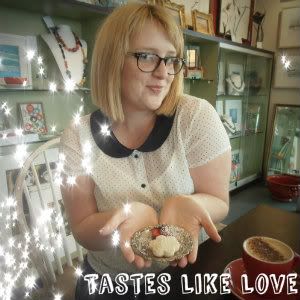 Hello my name is Lauren & I blog over at Tastes Like Love about my daily adventures with my husband Luke, fancy folk, my custom portraits and illustration of cute girls and lots of other delightful things! I love picnics, coffees at cafes, pots of tea, cats, vegetarian meals, graphic design & illustration and reading lots of lovely blogs! I'd love it if you swung by my blog and said hi!
TWITTER
.:.
BLOGLOVIN
.:.
BLOG
Hi, my name is Dianna and my blog is all about having fun with things that I love. Letting people see what drives me to be the person that I am and in hopes to have all readers be a little more inspired.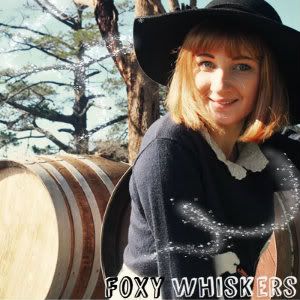 Bonjour, welcome! My name is Louise and I blog at Foxy Whiskers. I'm left handed, red haired, Parisian in a past life, sometimes sensible and always silly. I love fashion, baking sweet treats, red lipstick and aprons, travelling and finding new adventures. Stop by and join me on my latest adventure! There is always fun to be had at Foxy Whiskers!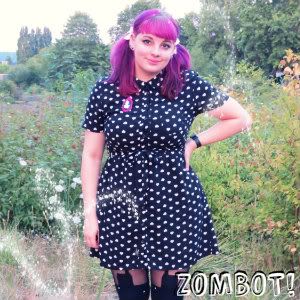 My name is hannaH and I blog over at Hey Zombot! about my adventures in crafting, thrifting, and style. I also have a lovely little shop where I sell handmade jewelry. Come say hi!
BLOG
.:.
SHOP
If you want to be a sponsor for November, email me at MagicCatJenny[at]gmail[dot]com Since this blog is less than a year old, each month I switch it up with how I have ads work. Who knows what I'll do for November! Email me to find out!